Whole Foods Product Line Labeling/Packaging Refresh
By the Way Bakery has had a number of products in Whole Foods, but their in store product line always felt a tad too removed from the official branding. My mission was to unite the bakery store front identity with their Whole Foods exclusive products. A second goal of this rebranding was to refocus and emphasize our gluten free and dairy free badge.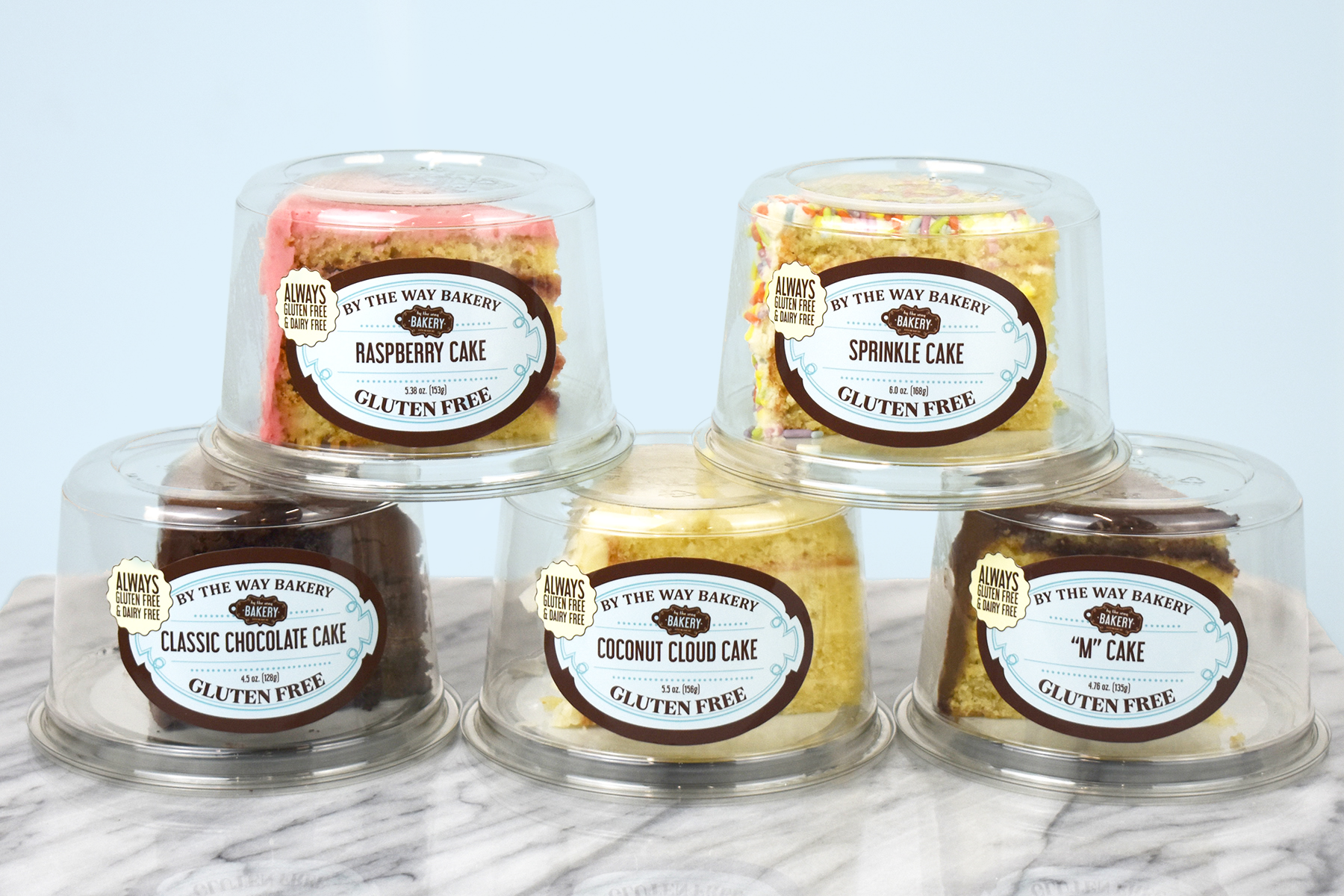 Secondary Brand Identity
Part of my first tasks when taking over as Creative Director was establishing brand guidelines for future marketing and identity purposes. In the process, I, along with a creative team, found a primary serif and sans serif to be used in all marketing materials for consistency. During this exploration I created the 'btw' and 'Love, btw" secondary logo/branding for By the Way Bakery. This identity has now been used across the board in  merchandising, social media posts, and marketing materials.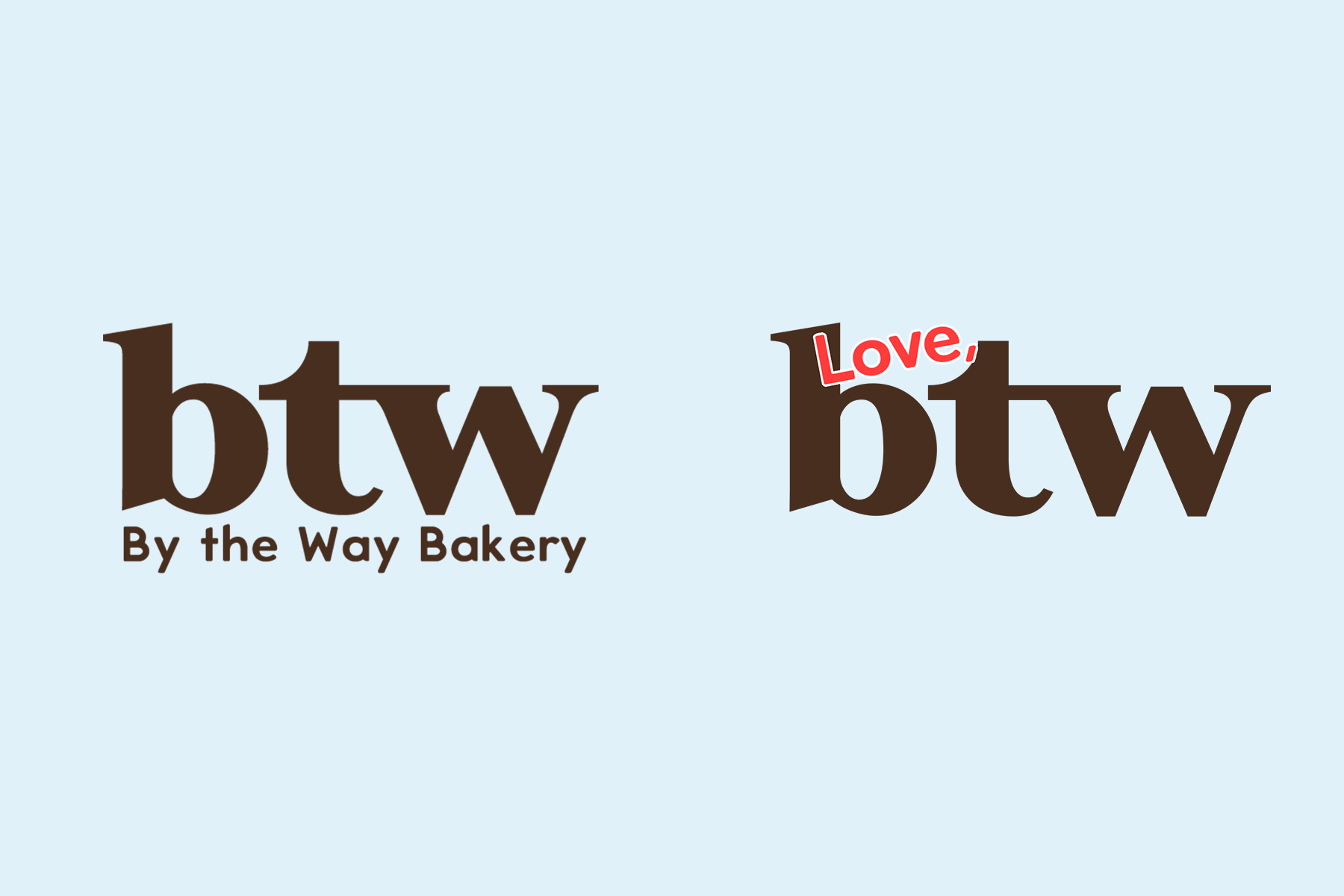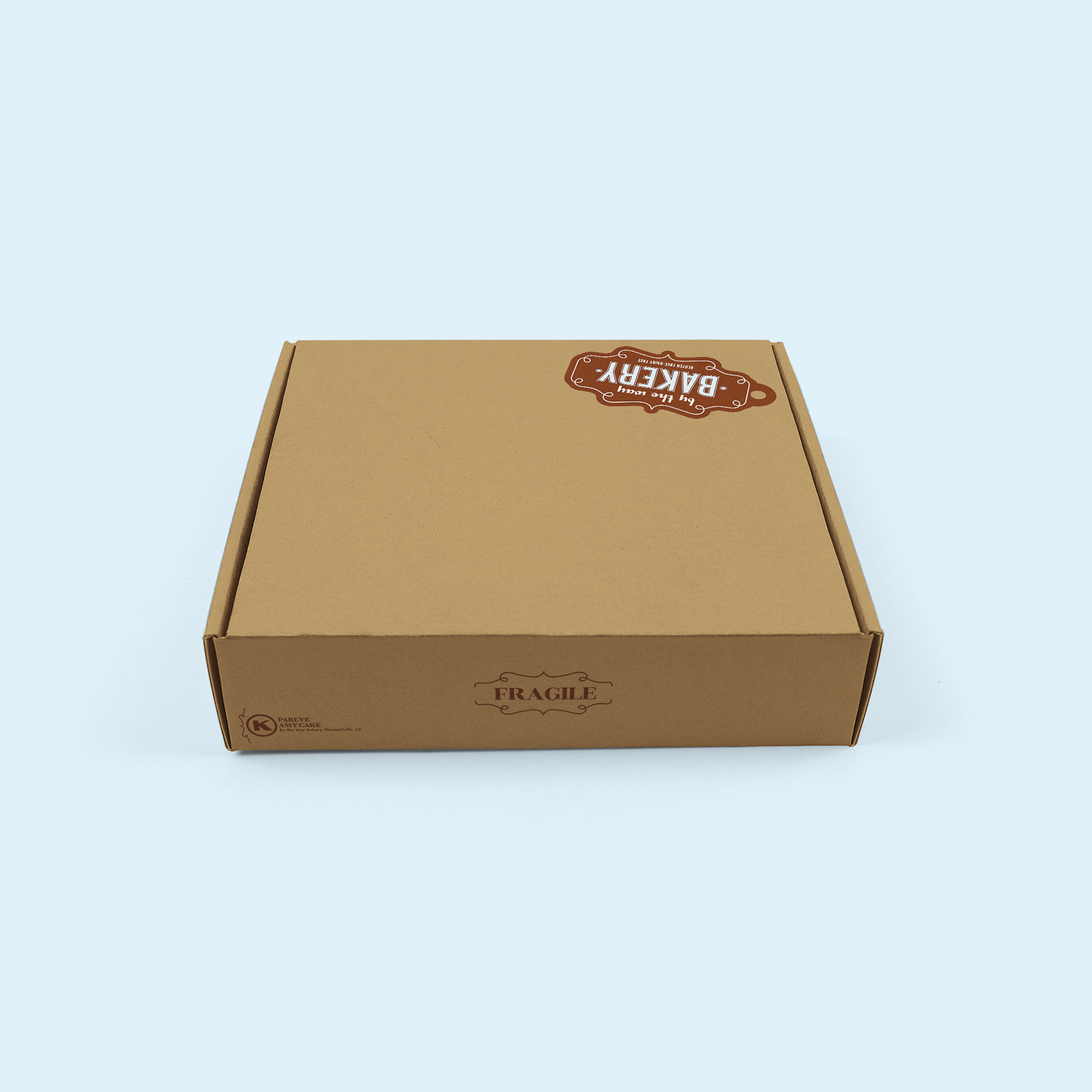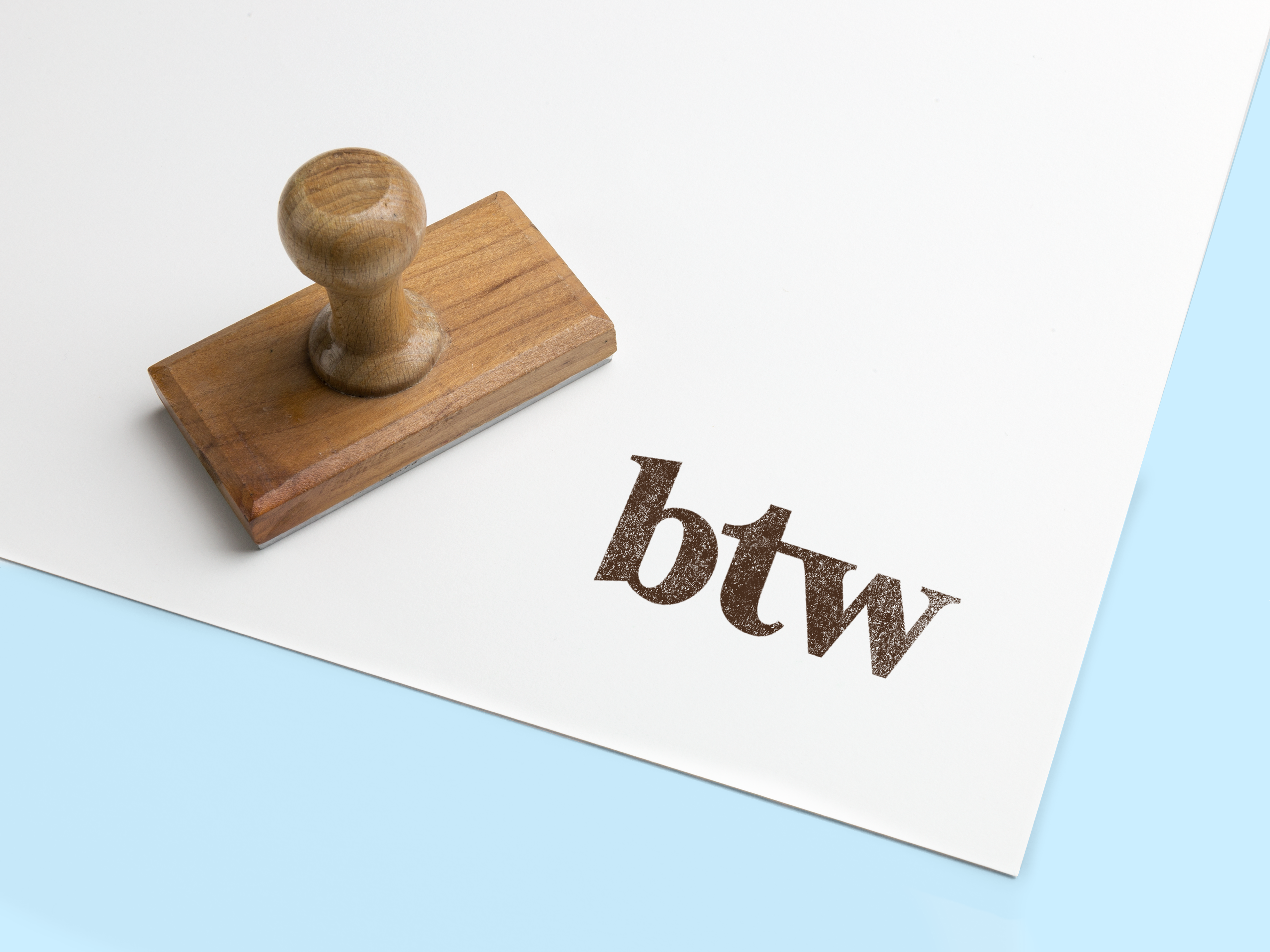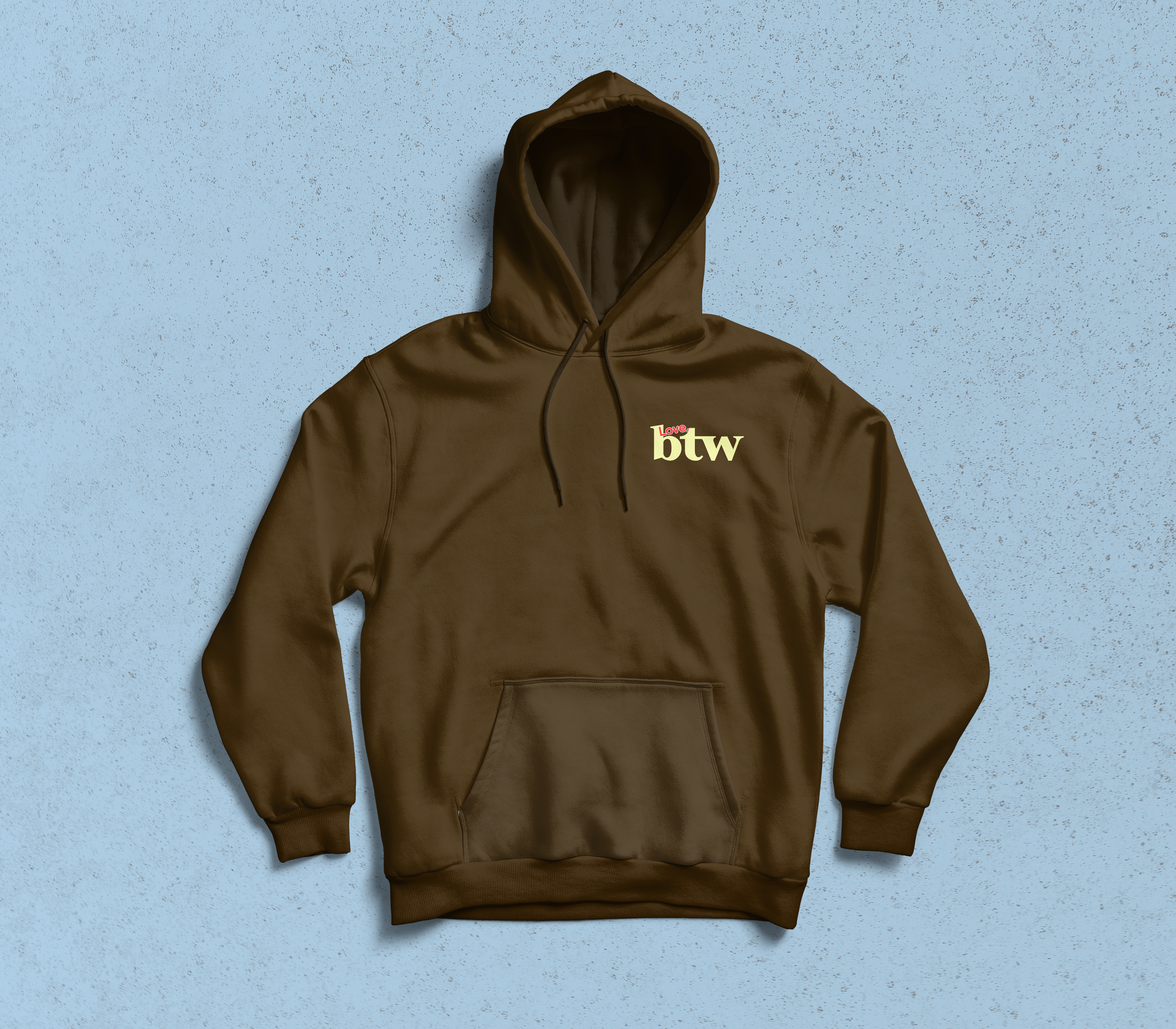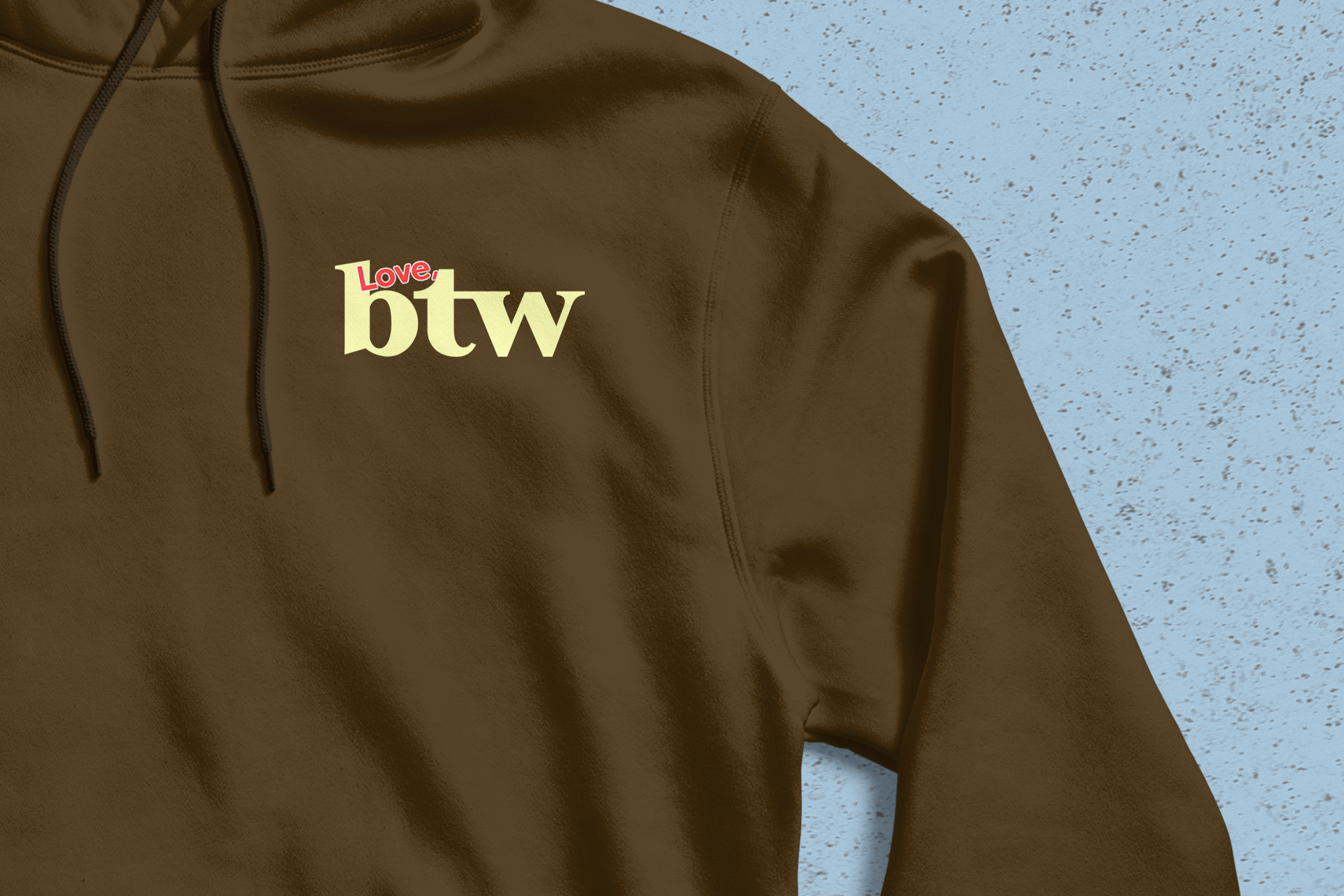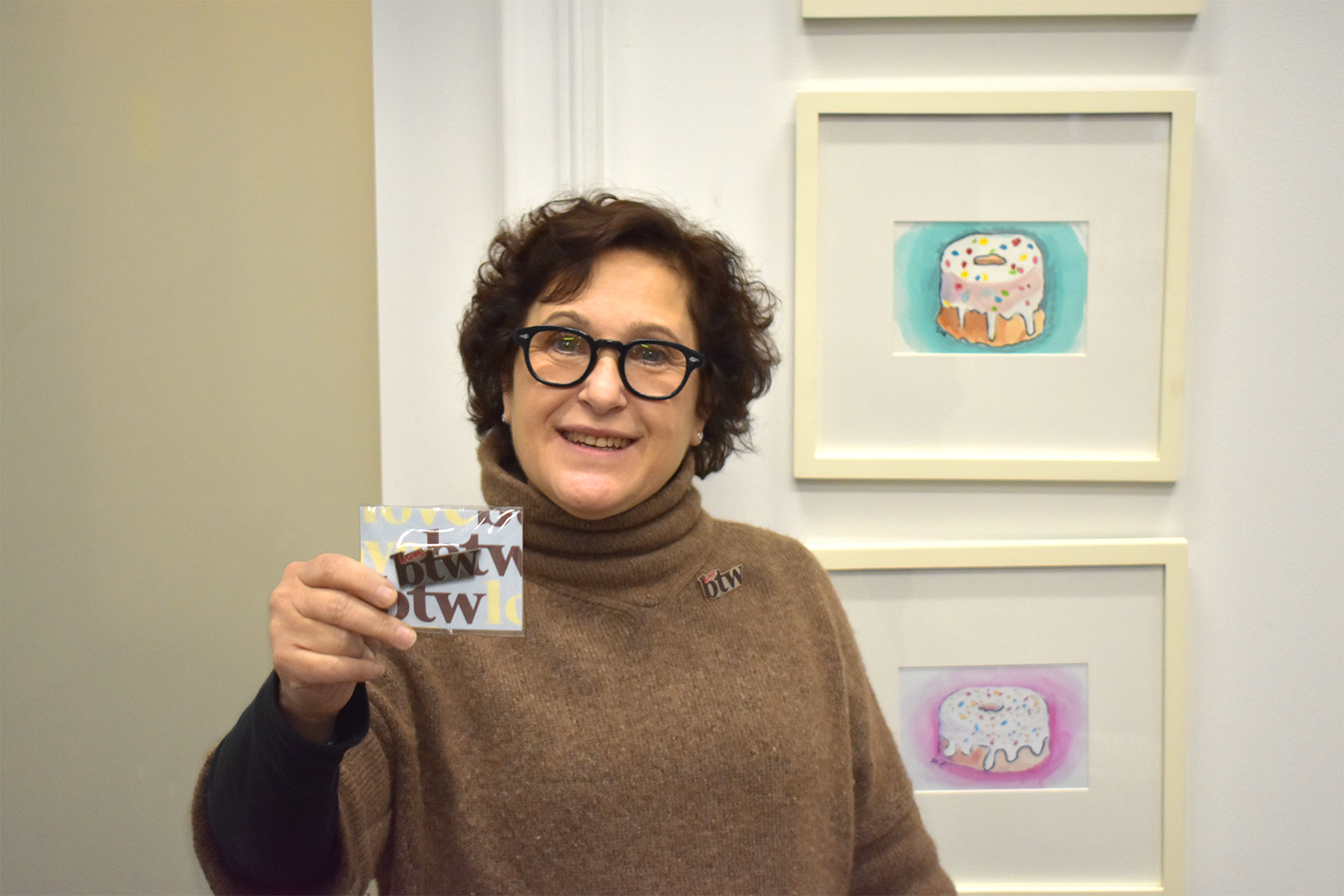 Social Media Posts
The By the Way social media presence on Instagram is marked by the signature, vintage food photography inspired, solid color backgrounded posts; along with the By the Way hangtag serving as a physical watermark and branding opportunity when reposting runs its course, and the signed "Love, BTW" for the brands voice to come through on every post.
This also includes creating visually intoxicating small scale campaigns for social media to introduce and continue to promote new products. For example, the series below for the Lemon Drop released in June of 2020.